Search
Prodige
Buffet Crampon Group is extending its line of student wind instruments with the launch of its first B&S PRODIGE trumpet.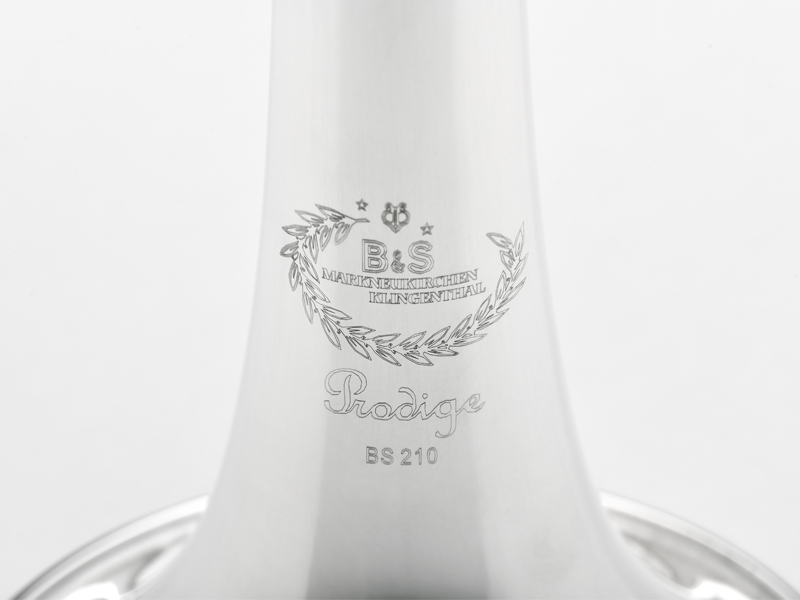 Beginning trumpet players as well as experienced amateurs can now experience for themselves the acoustic world of a professional trumpet on a smaller budget. Great tone, ergonomics, reliability and ease of play are the essential qualities of this PRODIGE trumpet.
This trumpet has the option of two lead pipes – standard and reversed – which have been specially designed to facilitate air flow. Particular attention has been paid to pitch accuracy. The standard lead pipe is characterised by a very high degree of precision while the reversed leadpipe creates more openness of sound.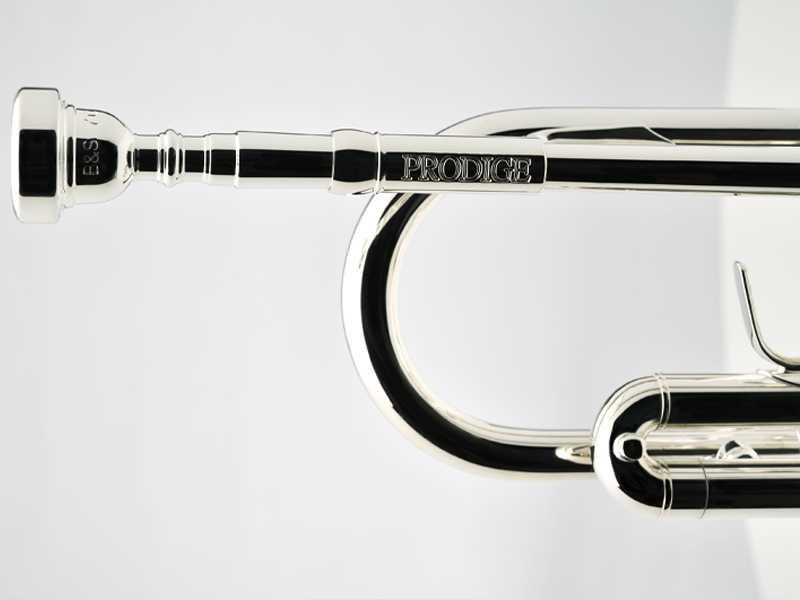 Both models will allow all musicians to express themselves more and more freely as they progress, all the while maintaining a remarkable ease of play.
From conception to manufacturing, the B&S Prodige trumpet is the result of the synergy of the skills present within the Buffet Crampon Group: Research and Development in our German workshops, manufacture of specialised production
tools in France and finally assembly and finishing in our Beijing factory in China (Buffet Crampon Wind) which already makes the other Prodige brass instruments. Strict quality controls have been put in place both at the various production stations and after assembly. In addition to the final check at the factory, each trumpet will be checked again by one of our professional technicians based in our distribution subsidiaries (France, Germany, Japan, USA).
The B&S Prodige trumpet can therefore boast "100% Made In Buffet Crampon".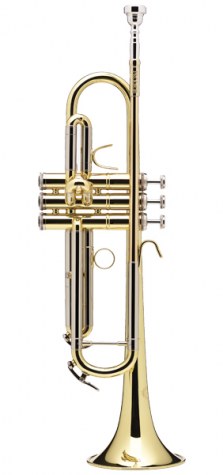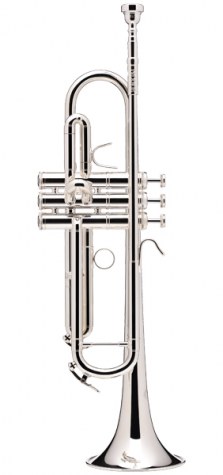 BS210-2-0
Silverplated finish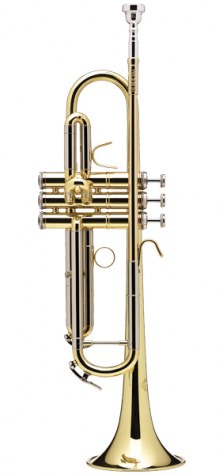 BS210LR-1-0
Lacquer finish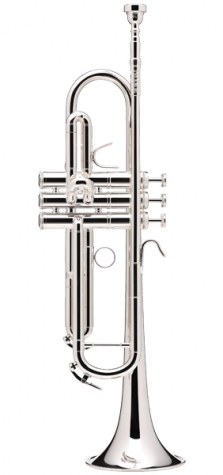 BS210LR-2-0
Silverplated finish
Technical specifications
Key : Bb
Bore : .460" / 11,68mm
Bell : .484" / 123mm; hand-made in yellow brass
Valves : 3 top sprung monel valves
Leadpipe : BS210: standard in rose brass; BS210LR: reversed in rose brass
Outfit : Hard wood-shell double case, Mouthpiece, valve oil, slide grease, cleaning cloth and rod
Finish : lacquer or silverplated
Case : Gigbag
Mouthpiece : Icon
Models :
BS210-1-0 : Lacquer (standard leadpipe)
BS210-2-0 : Silverplated (standard leadpipe)
BS210LR-1-0 : Lacquer (reversed leadpipe)
BS210LR-2-0 : Silverplated (reversed leadpipe)
Premium dealers have the largest selection of instruments in stock for you to play
Repair centres provide a dedicated service guaranteeing your instrument stays in perfect condition
Authorized dealers provide a wide selection of our instrument ranges for you to play
Retour en Haut