Search
JBX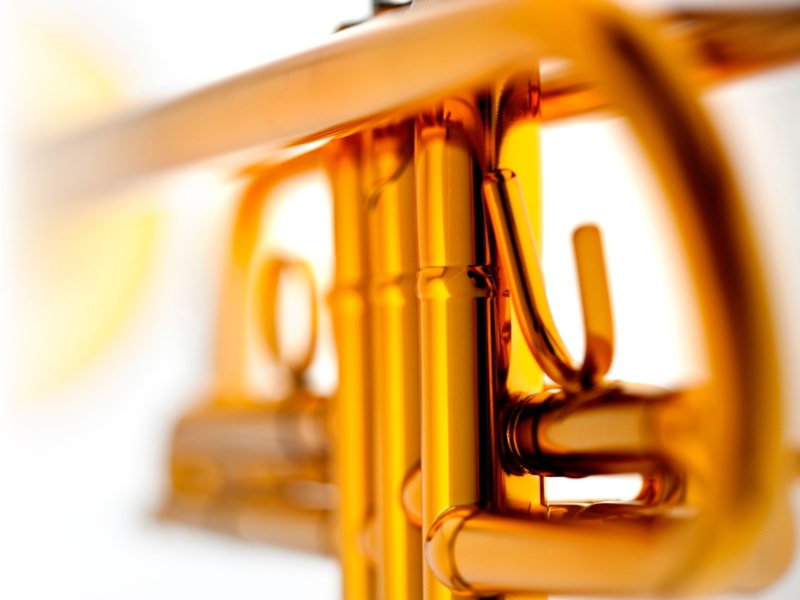 The B&S JBX X-Line Professional Bb Trumpets are the result of a collaboration with world-class Broadway Artist, Chris Jaudes.

The JBX projects very well and is extremely quick to respond with its lightweight #43 hand-hammered one-piece bell with a French bead and unique minimalist bracing design. This instrument is ideal for heavy high register playing as well as small ensemble work.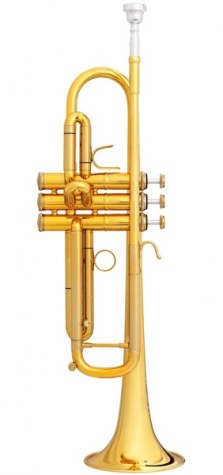 BSJBXLR-8-0
Gold lacquered finish
Technical
Key : Bb
Bore : 0.459" / 11,66 mm ML
Bell : 4.921" / 125 mm #43 lightweight yellow brass with French bead
Valves : 3 top-sprung hand-lapped Monel pistons
Water keys : 1 Amado-style (main tuning slide)
Features : Special short reversed lead pipe, long ball stopper on 3rd valve slide, thumb saddle for 1st valve slide, quiet felt valve cap in-lays, o-ring dampeners for 1st/3rd slides
Outfit : Double hard wood-shell case, Mouthpiece, valve oil, slide grease, cleaning cloth and rod
Finish : Gold lacquered or silver-plated
Models :
BSJBXLR-2-0 : Silver plated finish
BSJBXLR-8-0 : Gold lacquered finish
Pro Shops have the largest selection of professional instruments in the reage of tuba (Tuba Pro Shop) and oboes (Oboe Pro Shop) for you to play.
Selection Shops provide the largest selection of our instrument range for you to play.
Partner Shops provide a basic selection of our instrument range for you to play.
Retour en Haut