Search
Mason Soria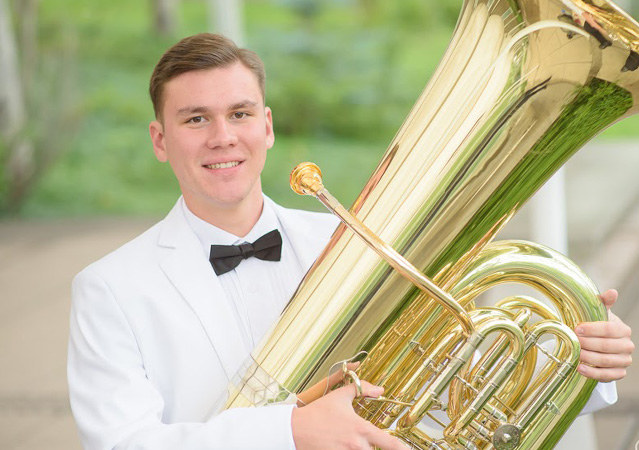 Principal Tuba at Los Angeles Philharmonic
Mason Soria began his musical endeavors on the tuba at the age of 10 and currently holds the Tuba position in the Los Angeles Philharmonic. Mason's orchestral pursuit began in his sophomore year of high school he won the Principal Tuba position in the Greater Dallas Youth Orchestra.
He held this position for the rest of high school and was able to go on the Greater Dallas Youth Orchestra China Tour in the summer of 2015. He was then awarded a full tuition music scholarship to the University of North Texas, where he studied with Professors Donald Little and Matthew Good in pursuit of a Bachelor's degree in Music Performance.
Mason has since been chosen as a semifinalist in the Leonard Falcone International Tuba Artist Competition in 2018 and 2021. He was also awarded a fellowship to the prestigious Aspen Music Festival where he studied with Warren Deck in 2019, and later in 2021 when he won the Aspen Music Festival Brass Concerto Competition. Shortly after returning from his first summer in Aspen, Mason won the Principal Tuba position with the Baton Rouge Symphony Orchestra in 2019. He held that position while he started his masters degree at the Frost School of Music at University of Miami where he was a teaching assistant studying under the tutelage of Dr. Aaron Tindall from 2020-2022. While in his last semester at Frost, Mason won the Principal Tuba position with the Richmond Symphony, only playing a few weeks of concerts before he won the Tuba position with the Los Angeles Philharmonic in May 2022.
Instruments
MRP-C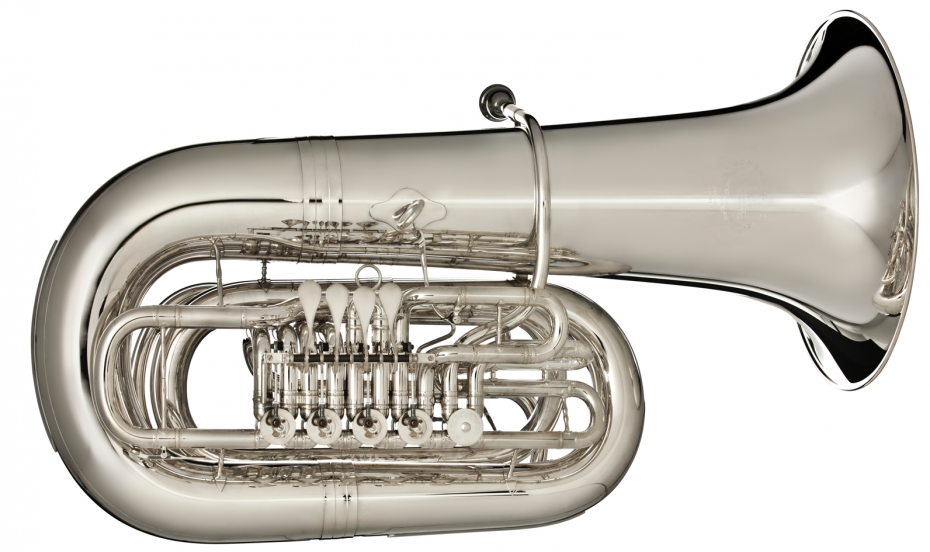 Retour en Haut