Search
Jorge Latorre Tarrasa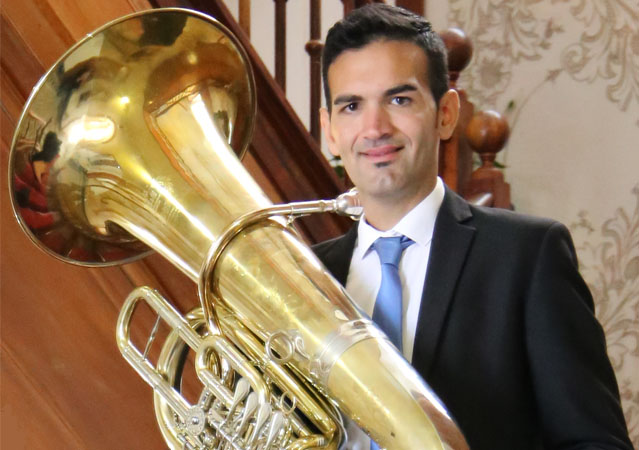 Professor at the Higher Conservatory of Music of the Canary Islands, professor at the Online Music Academy Arecida and international soloist.
He was born in Moncada (Valencia) where he began his musical studies.
He continues his training at the Liceu Conservatory (Barcelona), the Higher Conservatory "Joaquín Rodrigo" from Valencia and the University of Gothenburg (Sweden).
Jorge has a wide and diverse musical training highlighting the influences received by professors such as Ramiro Tejero, Sergio Finca and Morten Agerup.
He has collaborated with the Orchesta of the Valencian Community, the Orchestra of the Gothenburg Opera and the Vallés Orchestra (Barcelona).
He has been a finalist in the ITEC contest 2012 (Linz, Austria) and winner of the National Contest of Tubas Vila d'Altea 2008 and 2010.
Latorre is a restless musician and thanks to this, he recorded the first ever tuba quartet CD in Spain with Valencia Tuba Quartet named "Tuba Xperience".
He is currently part of the Duo Al·leació (tuba and clarinet) and Canary Wind Ensemble.
He has premiered numerous pieces for tuba and piano, highlighting the premiere of 7 works for tuba and piano in February 2020 chosen by COSICOVA.
Among the dedicated pieces, "Las Tres Rutas" by the composer Xavier Zamorano stands out.
Instruments
3098L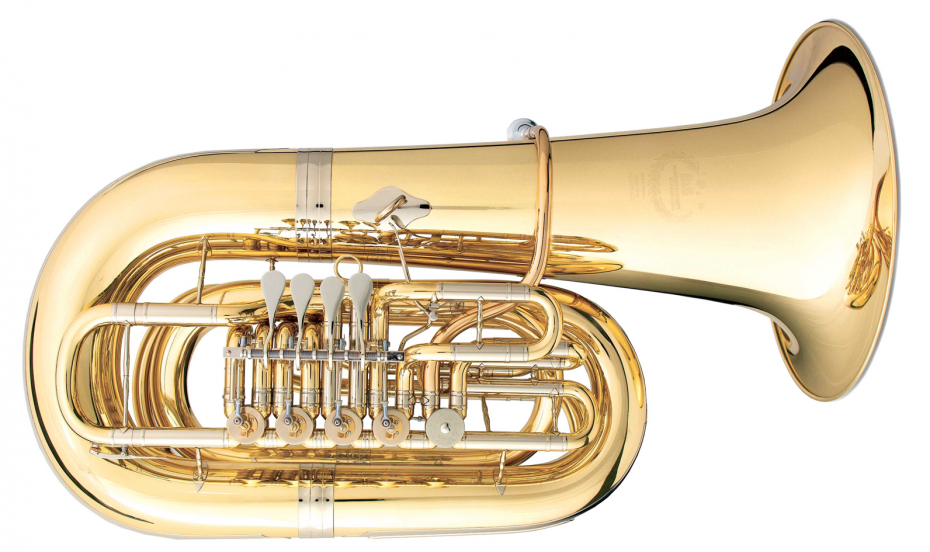 Retour en Haut