Search
Igor Cecocho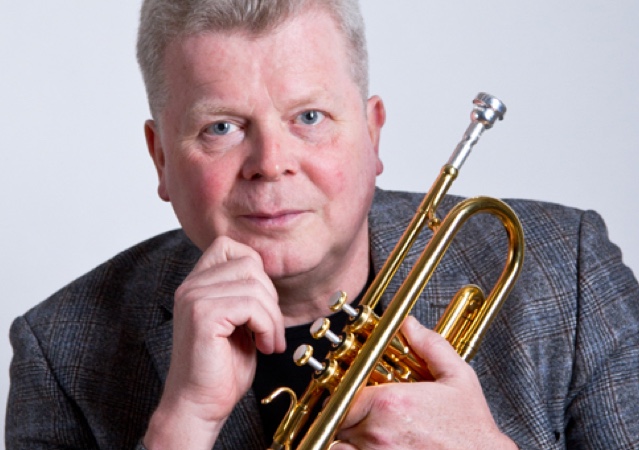 International solist
Igor Cecocho is a graduate from the Belarus Academy of Music, where he studied with Prof. N. Volkov. From 1979 to 1990 he was a soloist of the Minsk Bolshoi Theatre Symphony Orchestra and from 1986 to 1990 – a lecturer at the Belarus Academy of Music.
He is laureate of several trumpet competitions (including the international competition in Daugavpils in1983).
From 1992 to 2006 he was a soloist of the W. Lutoslawski Philharmonic Orchestra in Wroclaw.
Since 1990 Igor Cecocho has been running the trumpet class at the Academy of Music in Wroclaw from 2006 – at the Academy of Music in Łódź.
He has appeared as a soloist in Poland and abroad, playing on both modern and historical trumpets.
Igor Cecocho has performed with the majority of Polish symphony and chamber orchestras (a. o. Sinfonia Varsovia and Concerto Polacco) with such maestros as Jerzy Maksymiuk, Robert Satanowski, Reinhard Seehafer (Germany), Larry Livingston (USA), Martin Hardy (Britain), Nikolai Dyadiura (Ukraine),
Marek Pijarowski and Jerzy Salwarowski and other.
His chamber appearances include co-operation with excellent musicians: Emma Kirkby, Crispian Steele-Perkins, Paul Esswood, Gillian Keith, Daniel Stabrawa and Andrzej Chorosinski.
Igor Cecocho has recorded for radio, television and on CD labels many times. He has world premiered numerous contemporary works, has run master classes and trained a several laureates of international competitions.
Instruments
FBX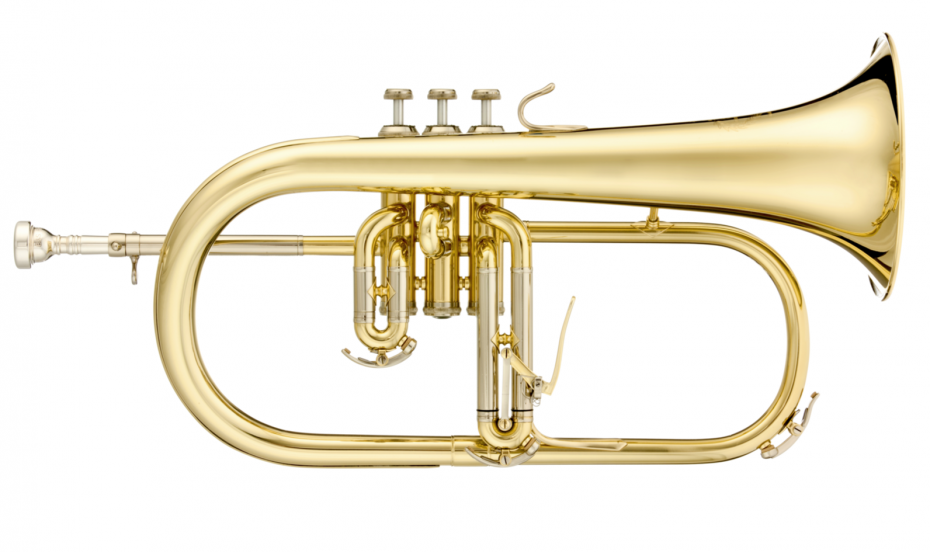 Retour en Haut