Search
Helmut Fuchs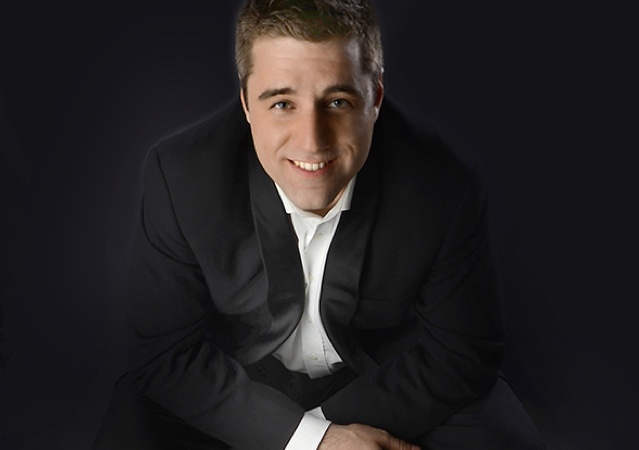 Principal Trumpet of Sächsische Staatskapelle Dresden
Helmut Fuchs, born in 1984 in Oberndorf bei Salzburg, started his education at the age of six with trumpet lessons at the Musikschulwerk Salzburg with Martin Mühlfellner. In 2001 he switched to Igor Oder with whom he was also studying during his time at the Militärmusik Salzburg (20013-2004).
In 2004 he started his trumpet studies at the Mozarteum University Salzburg with Gottfried Menth. In 2005 he carried on at the University of Music and the performing Arts Vienna and studied with Josef Pomberger. In addition to his education as a concert instrumentalist he also studied instrumental education. He finished both studies in 2009/2012 with honours.
Already during his studies up until now he is substituting in some of the most prestigious orchestras of Austria (like the Orchestra of the Vienna State Opera, the Vienna Philharmonics, the Tonkünstler-Orchester Niederösterreich, the Vienna Symphonics, the Bruckner Orchester Linz as well as the Mozarteumorchester Salzburg).
In 2014 he joined the Opera de Nice as trumpeter and since 2016 as Principal trumpet of the Sächsische Staatskapelle Dresden.
Instruments
Challenger II 3117JH

Retour en Haut