Search
José Martínez
Principal tuba of the National Orchestra of Spain
A native of Chelva (Spain), Jose Martínez is principal tuba of the National Orchestra of Spain as well as a member of the Duo2Arts!
An enthusiastic orchestral player, he previously was the tubist of the Civic Orchestra of Chicago and performed as guest with the Boston Symphony, Chicago Symphony and the New York Philharmonic.
A learner for life, Jose will forever be indebted to Mike Roylance, Gene Pokorny, Morten Agerup and also Sergio Finca, his greatest influences.
Having studied in Spain, Sweden in addition to the USA, doctor Martinez recently completed an
online certificate on The Science of Well-Being at Yale University.
Instruments
3099/2W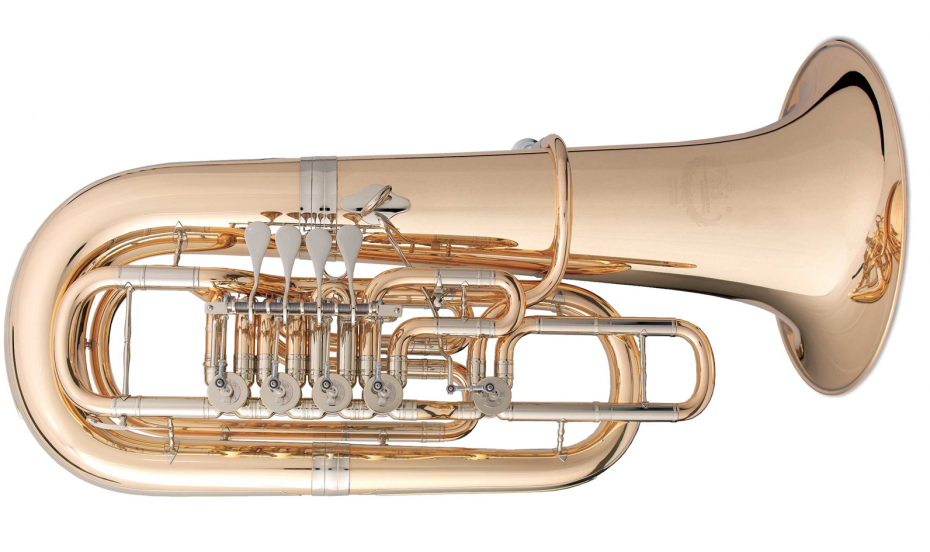 Retour en Haut