Search
David Enhco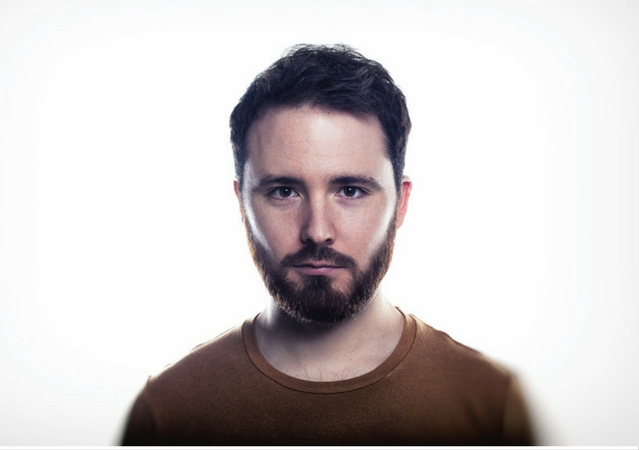 Trumpeter and composer
David Enhco, born in 1986, is a trumpeter and composer. At the age of three, he began exploring music with percussions and the piano, and then adopted the trumpet when he was five years old. He studied classical music with Pascal Clarhaut and jazz at the CMDL (Didier Lockwood Music Center), performing in his first concerts at age eight, with a children's group.
By the age of 16, David Enhco was being invited to play in configurations ranging from duos to big bands, in France and around the world.
In 2011, he created Les Diables Verts with Marie-Claude Pietragalla, a show mingling jazz, electro, dance and poetry and based on Louis Aragon's poem, La Nuit des Jeunes Gens. That same year, a family performance brought Didier Lockwood, Caroline Casadesus, Thomas Enhco and David Enhco together in Le Jazz et la Diva, directed by Alain Sachs (more than 200 performances and over 100,000 spectators). They say a winning team should never be changed, so the early 2010s took the Trio Casadesus-Enhco and Didier Lockwood on tour.
David Enhco never tires of forming new groups and music projects, sharing and passing on his love for music.
In 2012, with Bastien Ballaz, Jon Boutellier, Fred Nardin and The Amazing Keystone Big Band, he created a jazz adaptation of Peter and the Wolf, commissioned by the Jazz à Vienne festival. It introduced 6,000 children to jazz improvisation, instruments and styles through Prokofiev's story. The CD recording and the book-and-CD set, with Denis Podalydès as the narrator, were released in October 2013, succeeded by more than 130 concerts all over France between 2013 and 2015. In March 2015, a run of ten performances of Peter and the Wolf, and Jazz! at the Théâtre des Champs-Elysées in Paris sold out completely.
This collaborative adventure did not stand in the way of additional projects: in 2012, David Enhco toured with Thomas Enhco and formed a new septet with the singer Cécile McLorin Salvant. With the David Enhco Quartet, he performed in various festivals, winning first prize at the Montauban international jazz competition.
Soon afterward, the David Enhco Quartet released its first album, La Horde, followed a year later by the second, Layers, in 2014.
In 2015, again with The Amazing Keystone Big Band, David Enhco co-wrote and recorded the Jazz Carnival of the Animals with Edouard Baer as the narrator. The work premiered at the Roman Theater for Jazz à Vienne, before an audience of 6,000 enfants dressed up in costumes for the occasion. 2015 was also a year of new musical encounters: with Michel Portal at the Festival de L'Epau and then a series of concerts at the Lyon opera house and with Laurent Naouri and Natalie Dessay at the Théâtre des Champs-Elysées.
These many projects have not led David Enhco to neglect the world of childhood or the joy of making music as a family. With his mother, Caroline Casadesus, and his brother, Thomas Enhco, he recorded children's songs for Gautier Languereau (Hachette Livre) at the end of 2015.
In 2016, David Enhco regularly performed with his quartet and guest Michel Portal, played with The Keystone Big Band, went on tour in France, Italy, Switzerland, Tunisia and Germany, and gave two concerts at the Théâtre des Champs-Élysées in Paris.
A creation for the Django Reinhardt Festival, Djangovision, a big-band tribute to Django Reinhardt, was recorded in February 2017.
The David Enhco Quartet's third album, Horizons, was recorded in December 2016 and released in April 2017.
Instruments
MBX3 – Heritage

Discography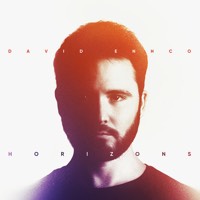 Horizons(2017)
Nome / L'Autre Distribution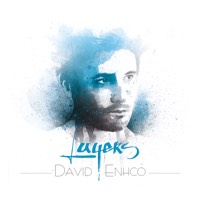 Layers(2014)
Nome / L'Autre Distribution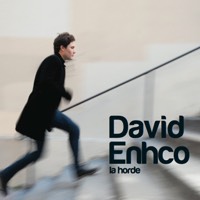 La Horde(2013)
Nome / L'Autre Distribution
Retour en Haut